Now through June 18th, buy any headache rack and get a free pair of Cargo Stops!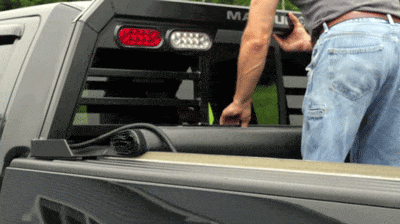 Step 1:
Place Headache Rack on the truck.
Step 2:
Line up the front end of the Headache Rack foot with the front of the rails of the truck body.
Step 3:
Once evenly lined up, drill through the hole that is already in the foot of the Headache Rack, directly into the rail of the truck body.
Step 4:
Insert, and tighten, all four bolts.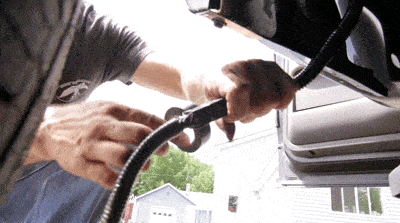 For a video showing how to install your headache rack, please visit our video gallery.